If Youtube is hiding videos when searching due to "Restricted Mode", Like this:

Fix
You can try turning it off at the bottom of the Youtube page by clicking on the "Restricted Mode" button.

Still not working?
If this is not saving and restricted mode keeps turning back "ON" & you have a Windows 10 PC - you might have family mode enabled, To turn this off, type settings in the start menu and open the main settings dialog (See Picture Below). Click Accounts (the picture with the person)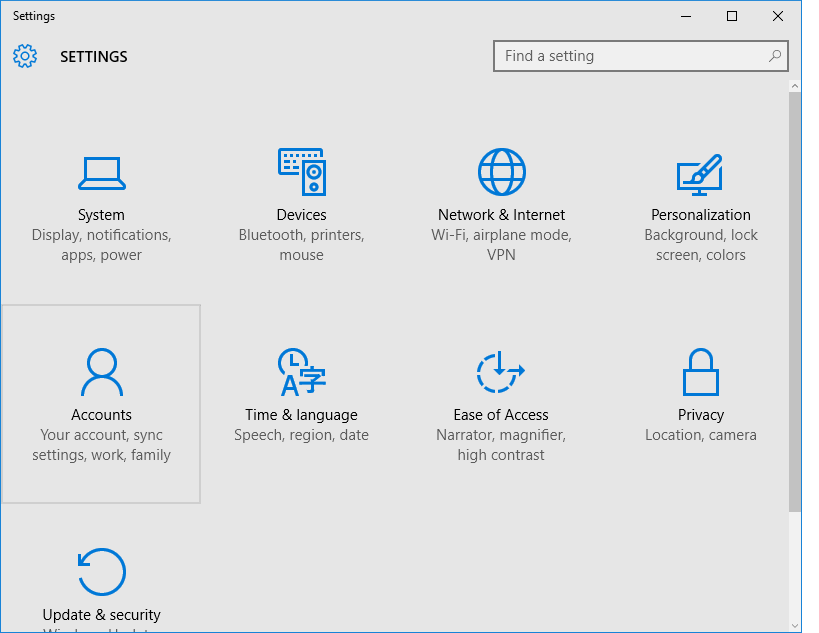 In the accounts dialog you"ll need to click "Sign out of Microsoft Account and use Local Account Instead". You"ll need to provide your Microsoft account password and then make a new password for your PC.
This will disconnect you from all family settings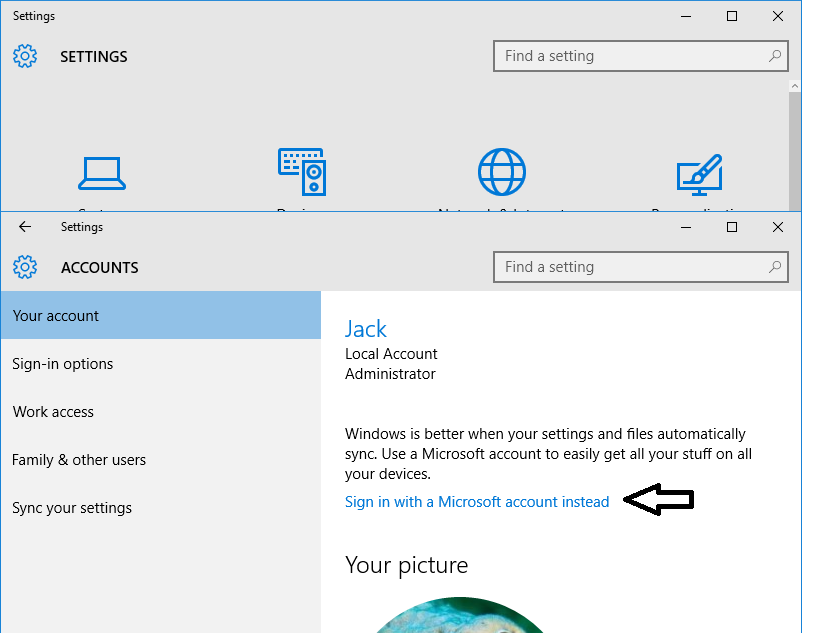 Now try turning off restricted mode again (from the bottom of the Youtube page), and you"ll see the setting now saves!